C "-//W3C//DTD XHTML 1.0 Transitional//EN" "http://www.w3.org/TR/xhtml1/DTD/xhtml1-transitional.dtd">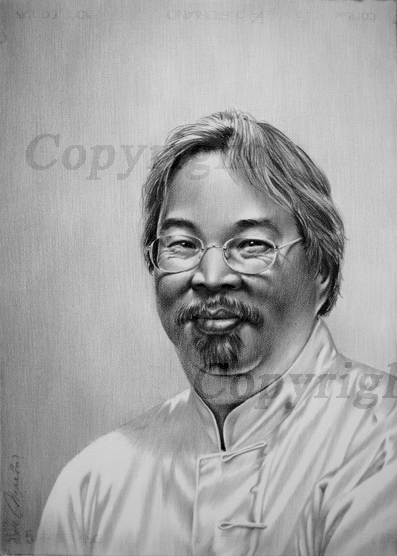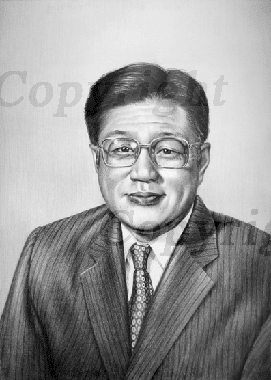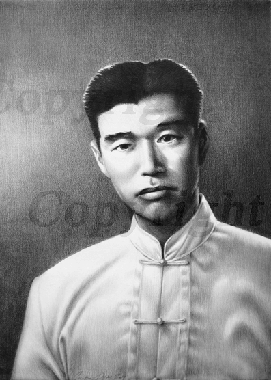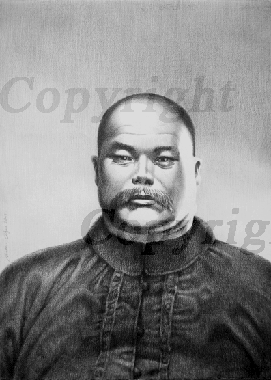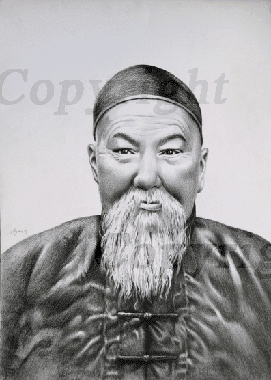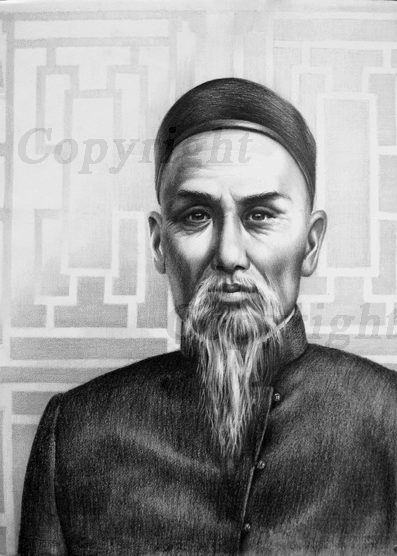 The Portraits

of the representatives of Yang-style-taijiquan from it's creator Yang Luchan to the lineholder in 6th generation Ding Teah Chean ("John Ding").
By Matthias Wagner 2009
Original: Pencil on hand made paper, 70 x 50 cm each.

High-quality Prints
by the artist on glossy paper
180g/qm DIN A3,


Per item:
€ 30,-
,
All the six of them:
€ 160,-

plus
€ 25,80
shipping
.
Hand made! Delivery time up to 2 weeks.
E-Mail order

These and many other pictures, drawings and paintings on
matthias-wagner.com


Yang Lu Ch
an
(

17
99 - 1872)
Yang Jian Hou (1839 - 1917)
Ding Teah Chean "John Ding" (*1951)
Yang Shou Zhong
(
1
9
10 - 1985)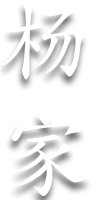 copyright matthias wagner baden-baden
impressum